Membership in the Sooner Model A Club of Oklahoma is $20.00 per year. Membership in the Model A Ford Club of America (MAFCA) is recommended. Dues to the national club are $50.00 per year and include their award-winning publication, the Restorer. http://www.mafca.com/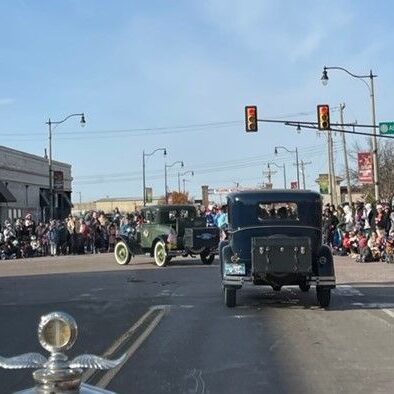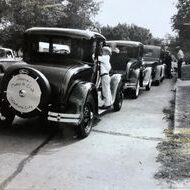 Fill out the form below and press the submit button. You will be taken to our checkout page, where you can pay by PayPal. If you choose not to use PayPal, you will find our address, so you can pay by cash or by check. 
Once your subscription has been received, you will receive an email inviting you to join the Sooner Website. You will be given full access to all the features of the site. Fields marked with an asterisk "*" are required for the form.
Go direct to PayPal by clicking this checkout link:
"*" indicates required fields